Your Journey to a New Beginning
Charting a Path to a Brighter Future
At Project Kompass, our mission is deeply rooted in compassion, resilience, and the unwavering belief in the potential of every young woman, new mother, and pregnant individual. We are dedicated to providing transitional housing and employing innovative approaches to support those aged 18-24, guiding them on their transformative journey from homelessness to lasting independence.
Our Impact - November 2020 to present
Project Kompass, Inc. is a 501(c)3 nonprofit assisting young women, pregnant women, and new moms and babies (ages 18-24) with secure housing, essential mental health support, counseling, life skills training and parenting support
Transforming Lives, Building Futures
Together, we can create a world where every individual has the opportunity to flourish, irrespective of their past challenges.
🏡 Transitional Housing, Enduring Support
We offer more than just shelter; we provide a safe haven where young women and their little ones can find solace, stability, and a supportive community. Our transitional housing initiatives are designed to nurture growth and instill a sense of belonging.
🌈 Nurturing Dreams, Fostering Hope
At Project Kompass, we are more than an organization; we are a beacon of hope. We believe in the power of transformation and are committed to nurturing dreams, fostering resilience, and shaping a future where every young woman and her child can thrive.
🔧 Innovative Solutions, Lasting Impact
We pioneer innovative approaches, from mentorship programs to skills training, ensuring that our residents are equipped with the tools they need to break the cycle of homelessness and step into a future of self-sufficiency.
🤱 Empowering New Beginnings
For new mothers and pregnant women, our tailored programs offer comprehensive support. From parenting resources to prenatal care, we empower these brave souls to embrace motherhood with confidence and dignity.
Thank you to our community partners, businesses, and sponsors for being part of our family.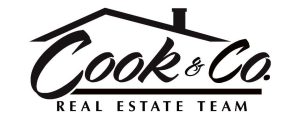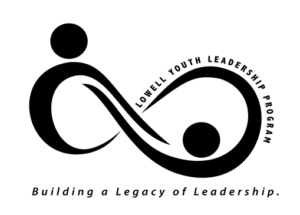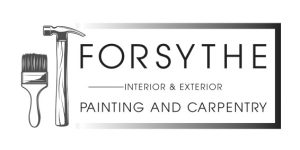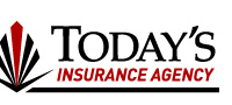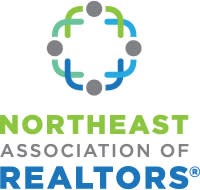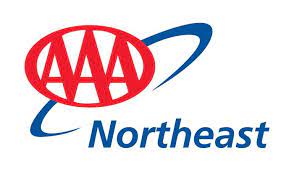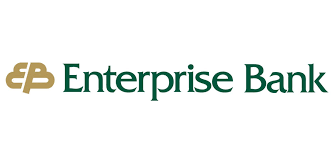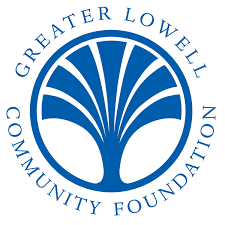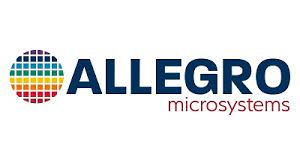 Empower Change, Transform Lives Support Project Kompass Today!
Explore the Journey of Transformation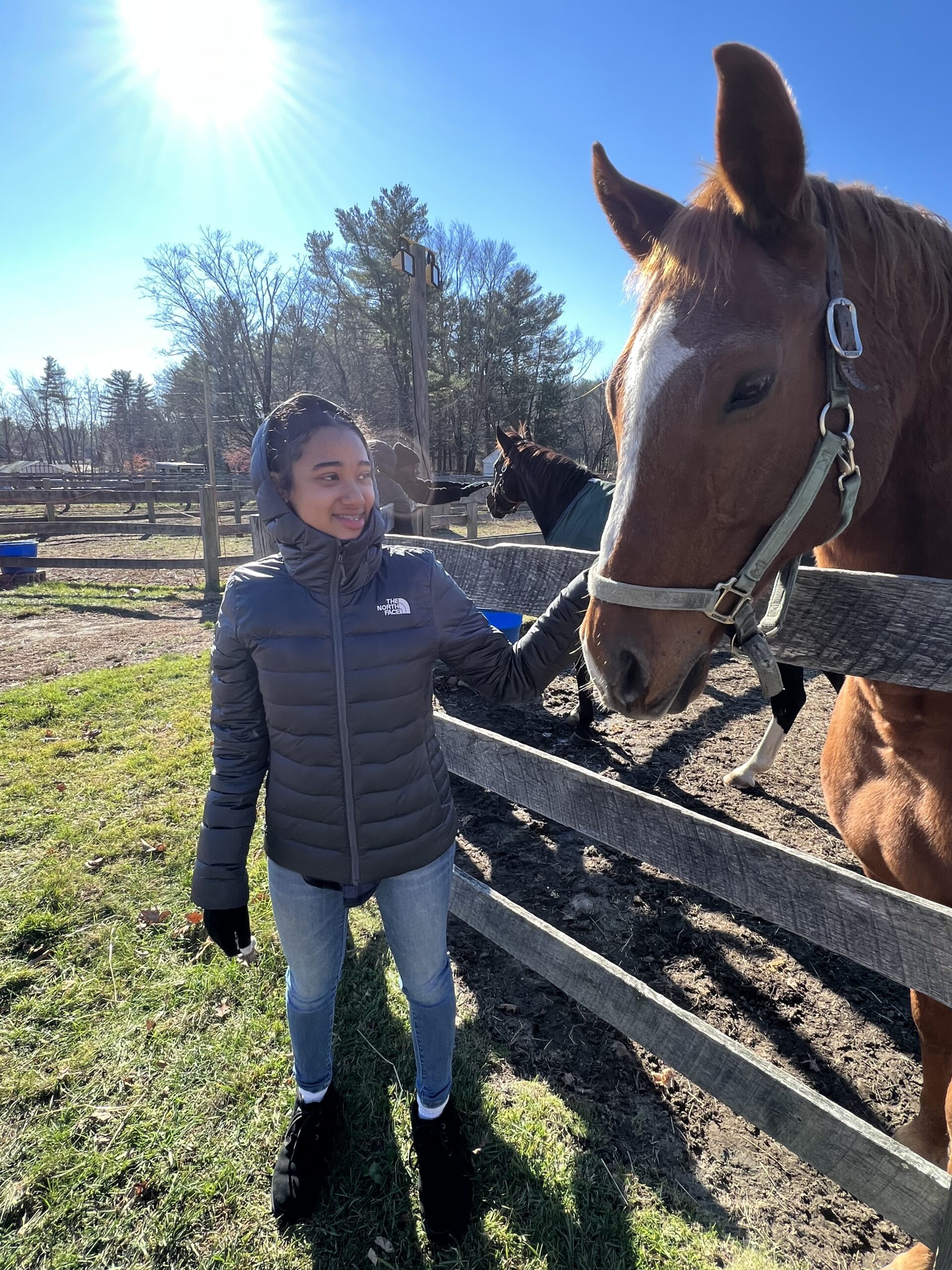 At Project Kompass, our commitment to transformative support extends beyond traditional methods. Project Farm, nestled within our expansive 140-acre property, is a testament to our innovative approach to holistic healing.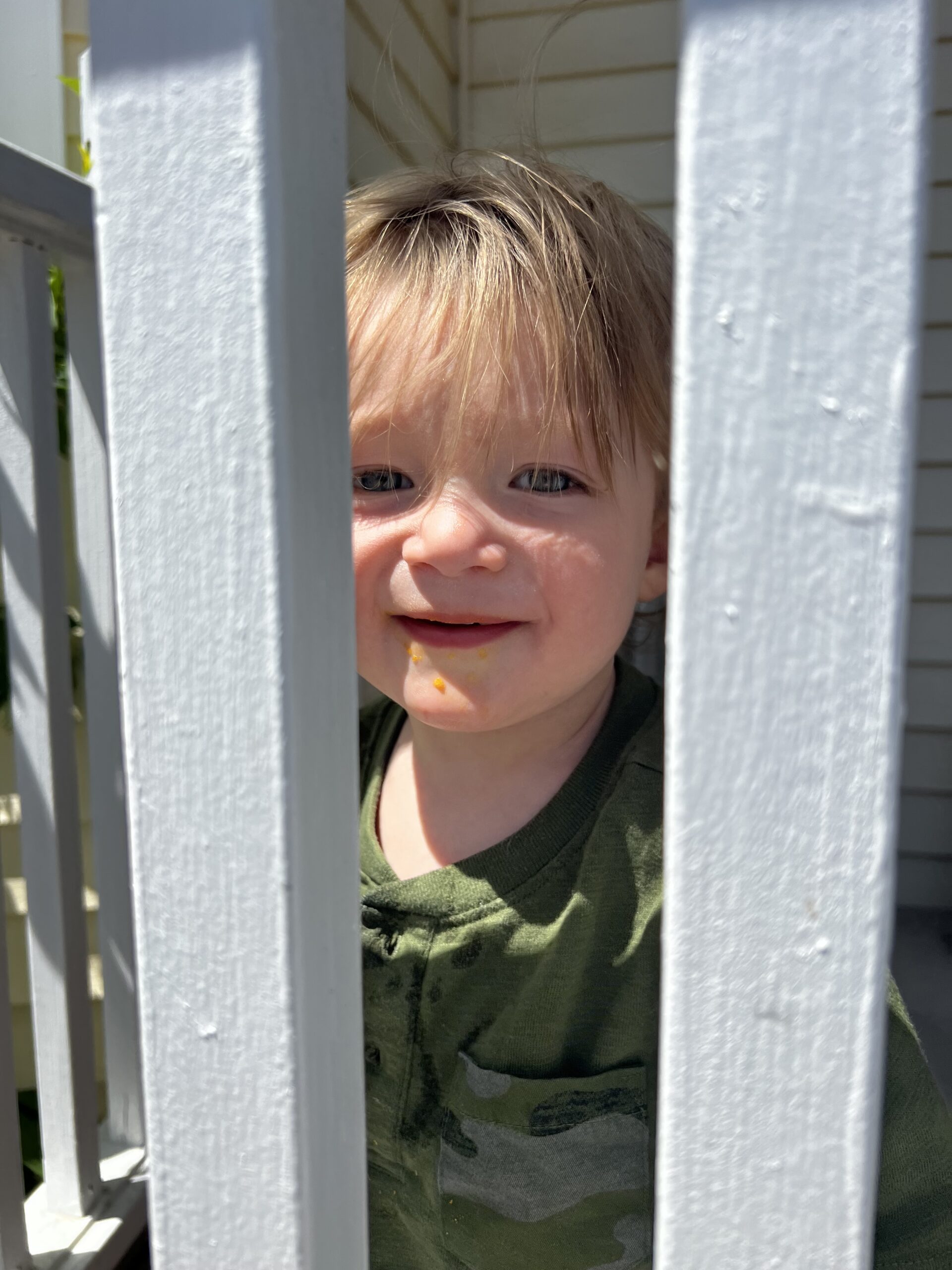 Homelessness is a pervasive issue affecting communities nationwide, and the lack of affordable housing presents a formidable challenge for young adults in particular.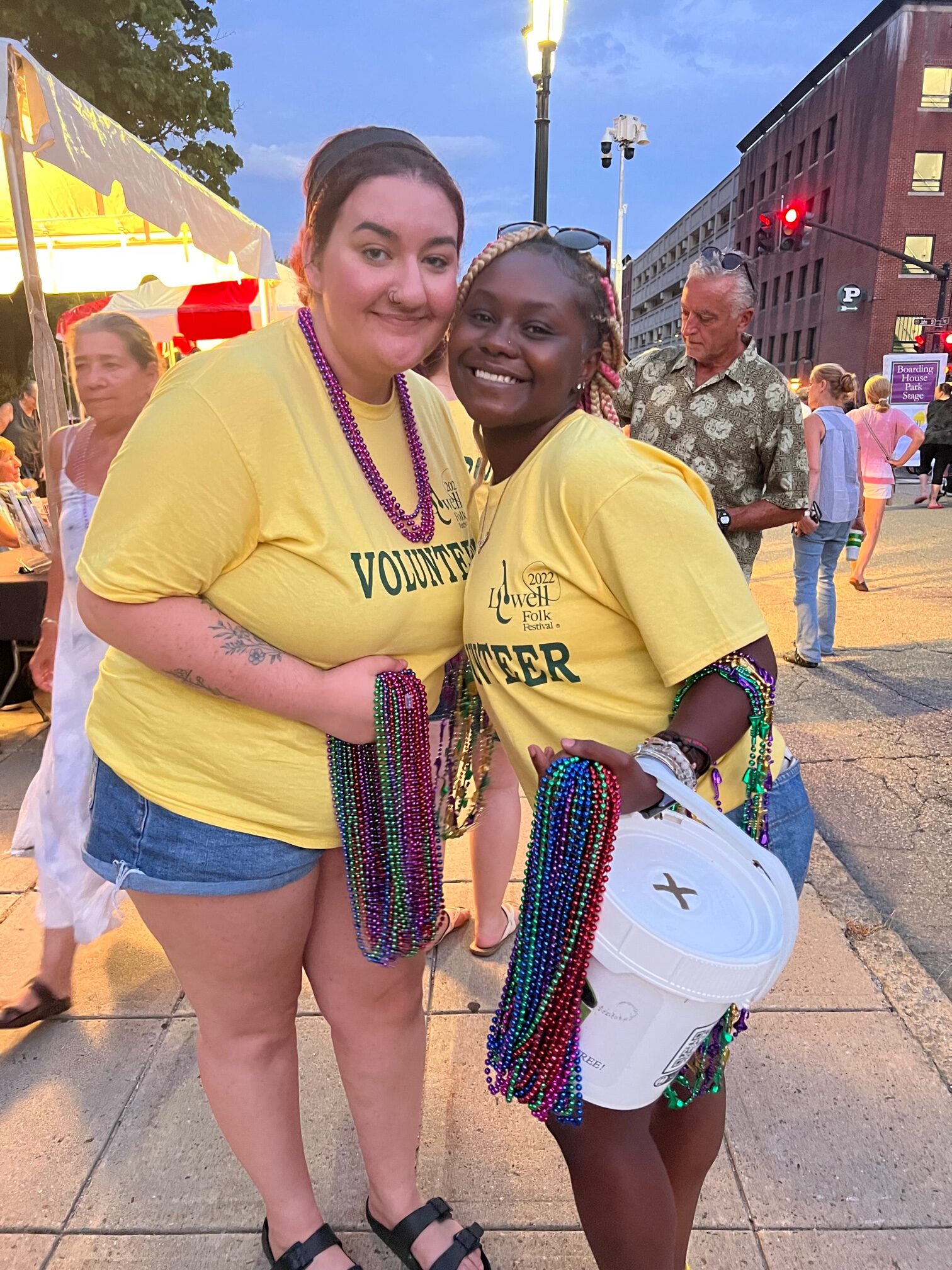 In the pursuit of transforming the lives of young women, pregnant women, and new moms and babies (ages 18-24), Project Kompass relies on the generosity of donors and the dedication of fundraisers.
Stay Connected, Stay Informed.
Join Our Mailing List for Updates and Stories of Transformation