To provide an innovative approach to transition from homelessness to permanent independent living.
At Project Kompass, we truly value the uniqueness of each and every resident. Our programming is not one size fits all. We work closely with all of our residents and along with our staff and case managers strive to develop an individualized plan that bridges housing insecurity to sustainable independence.
Together with our Board of Directors, donors and incredibly dedicated volunteers, we intend to maintain our flexibility, personalized care and investment in new programming that benefits the youth and young adults in our community.
After spending long careers in corporate positions and small businesses, the founders of Project Kompass began looking towards the next chapter and ways to turn their energies and skills towards helping others and paying it forward.
After months of research and meetings with local nonprofit agencies and government officials, we discovered that there was a severe shortage of suitable housing options for homeless young adults. Overnight shelters and traditional group homes did not provide an adequate transition period and tended to house individuals with addiction and/or serious mental health issues. As a result, the young adults we serve tended to couch-surf, sleep in their cars or reside in other unsafe situations.
We decided to change the model and find a safe and nurturing space where residents could stay for a longer period of time while we created a personalized development plan to help them gain the necessary skills, training and financial resources to move towards permanent housing independence.
Empower Change, Transform Lives. Support Project Kompass Today!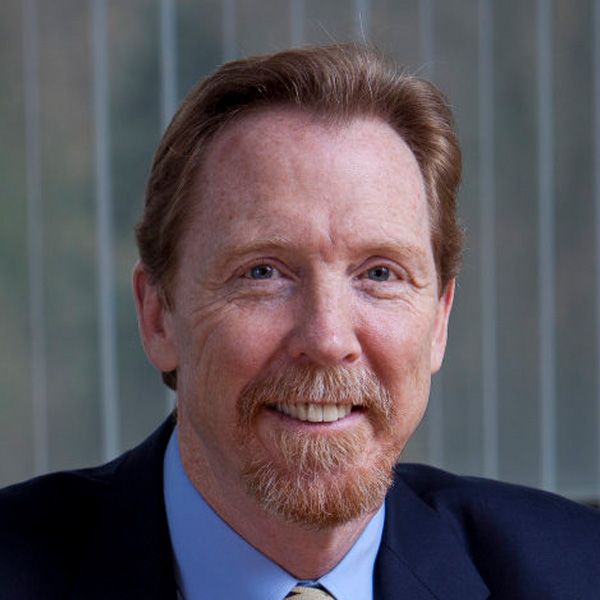 Dave Aldrich
Board Chairman, Founder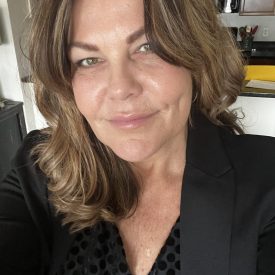 Ronnie Hoey
Executive Director, Board Member and Founder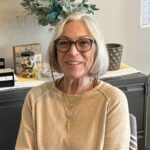 Laura Gasparini
Board Member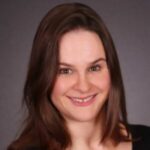 Shannon Forsythe
Board Member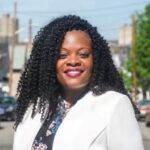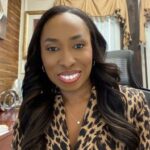 Venessa Masterson
Board Member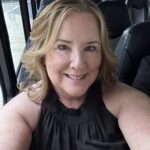 Maura McGilvery
Board Member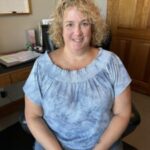 Kathy Moriarty
Operations & Facilities Manager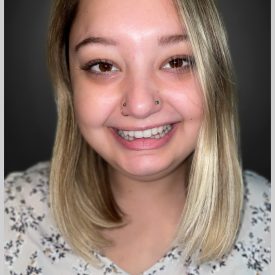 Alexandra Harris
Residential Care Coordinator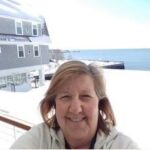 Diane Burke
Lead Volunteer - Finances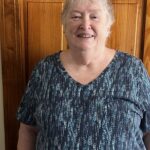 Nurse Kathy
Lead Volunteer - On-Call Medical Advisor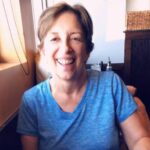 Michele Hoey
Lead Volunteer - Contractor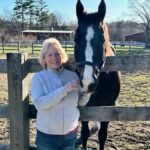 Martha Quigley
Lead Volunteer - Project Farm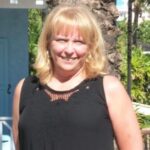 Deb Holliday
Lead Volunteer - Facilities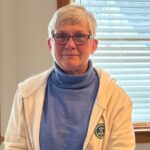 Gaby Spear
Lead Volunteer - In-kind Donations